SERVICES
Therapy for Couples, Families and Individuals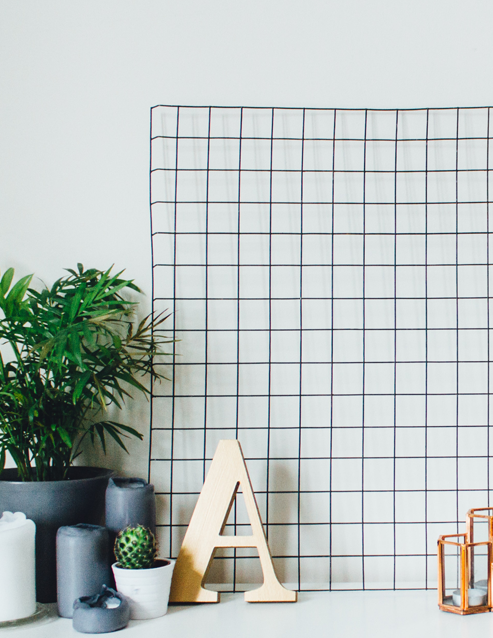 Who we help
I provide in-person or virtual therapy to clients in the state of Florida, and virtual therapy only to clients in the state of New York.
I work with people of all ages.  Depending on the age and presenting issue, family therapy or couples work may be appropriate. This is determined on a case-by-case basis. If you do not see your issue represented below, give me a call and we can discuss whether my skill set can meet your needs.
Problems Treated
Relationship difficulties, including family and intimate relationships
Parenting challenges
Life changes
Coping with loss or grief
Working through past experiences or trauma
Anxiety and depression
Difficulties with emotional regulation
Problem solving and decision making

My Approach
We are all part of a system
A systemic approach consists of acknowledging an individual as part of a greater system (family, work, society), and treating the presenting problem in the context of that system.  Within a systemic framework, and using an integrative and strengths-based approach to therapy, I am able to help clients achieve their goals.
The therapeutic process is different for each person, but in essence, it is an agreement between a therapist and client. You are coming in for the service of having a trained professional carefully listen to you, and help you to sort through and challenge thoughts and beliefs that are unhelpful.  The therapist is there to help you process past experiences and future worries that are hindering you from being fully present in your life. It is not always a comfortable experience, but I am here to support you every step of the way.